Wholesale Fastener Distributor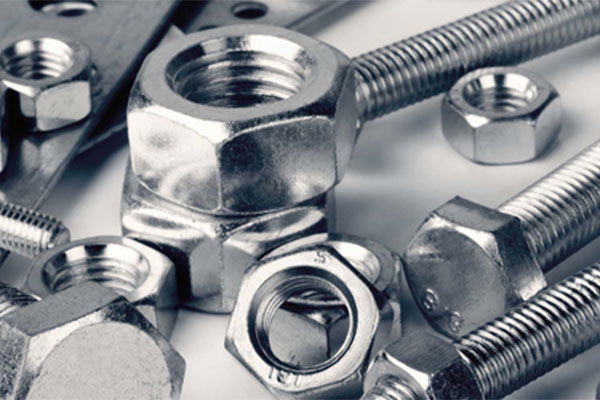 PSI specializes in many variations of strengths and styles as well as coatings of all fasteners. PSI deals with all grades, including Grade 2,Grade 5, Grade 8, 304 stainless, 316 stainless, A36, Grade 55, Grade 107 and can also provide custom-made bolts based on drawings. PSI also sells threaded rods, studs, and various sizes of bolts and nuts at the most competitive prices.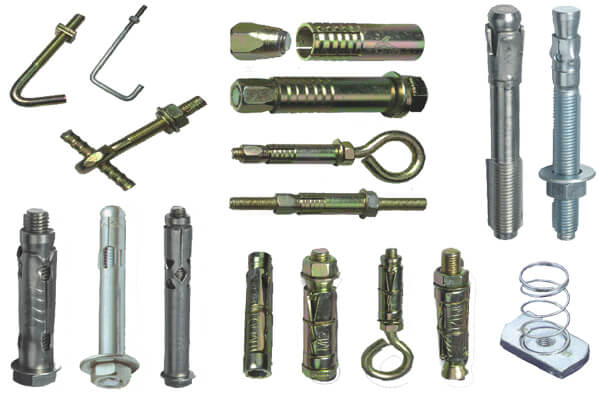 We stock and have access to all types of Anchor Fasteners. Our Anchor Fasteners are known for their quality, durability and strength. We provide the best quality Anchor Fasteners at most reasonable rates.
A325 and A490 bolts are large hex structural bolts that are designed to handle the loads of steel-to-steel connections. The head of the heavy hex structural bolt is defined to have the same size as the heavy hex nut of the same nominal diameter, allowing the bolt head and nut to be accessed with the same size wrench or socket. Because structural bolts are intended for steel-to-steel connections, they have a shorter shank/thread length than normal hex bolts or hex cap screws.
1210 C N Council Rd, Oklahoma City, OK 73127 Phone: 405-782-0380 Fax: 405-782-0387